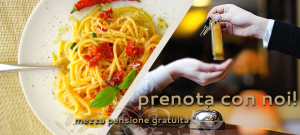 Half board for your long staysSpend more days for work, leisure, visit our beautiful territory. This is the right offer for you.Contact us to know the advantageous rate of this offer.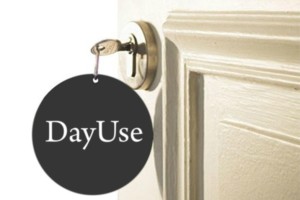 "Give yourself a break"During long days of work it is sometimes right to take a moment to relax. Our Hotel is ideal for a break: quiet, away from the noise of the city, easy to reach and with a private covered garage for your tranquility and privacy. The rooms are spacious, equipped with all comforts, on request a Jacuzzi tub. Contact us to find out the advantageous rate of this offer.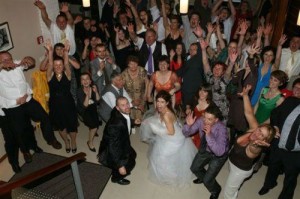 "Special ceremonies"Your dear guests, who come from afar to take part in your happy events, will find the perfect welcome with us to prepare and rest after your party. The breakfast room will wait for them to wake up until late. And for the newlyweds, our Suite will be available if they decide to postpone their departure for the Honeymoon by one day. Come and visit us or contact us to get your personalized quote.
Our Hotel is the ideal place for the pre-race retreat of your trip. The privacy of our location, large internal spaces to relax in the tranquility of a small hotel. Contact us for a personalized quote tailored to your needs.
All offers are valid only for reservations made directly to our booking office,  please contact:
T. 0039 + 522 676 675  Fax 0039 + 522 676 718
Mail to: